About
Timothy Vance practices his trade across urban centers and small cities around the country, including Puerto Rico. His classrooms are housing projects of all kinds as well as other residential properties hit by criminal activities, especially drug dealing. Protecting tenants while protecting budgets and investments is the driving force behind his efforts.
Tim is the former, longtime Director of Narcotics Control at the NYC Department of Housing Preservation and Development. In that position he oversaw efforts against drug dealers in more than 200 residential buildings each year. He is an attorney, a former NYPD Police Officer, and the author of How to Get Drug Dealers Out of Housing (7th Printing, November 2010).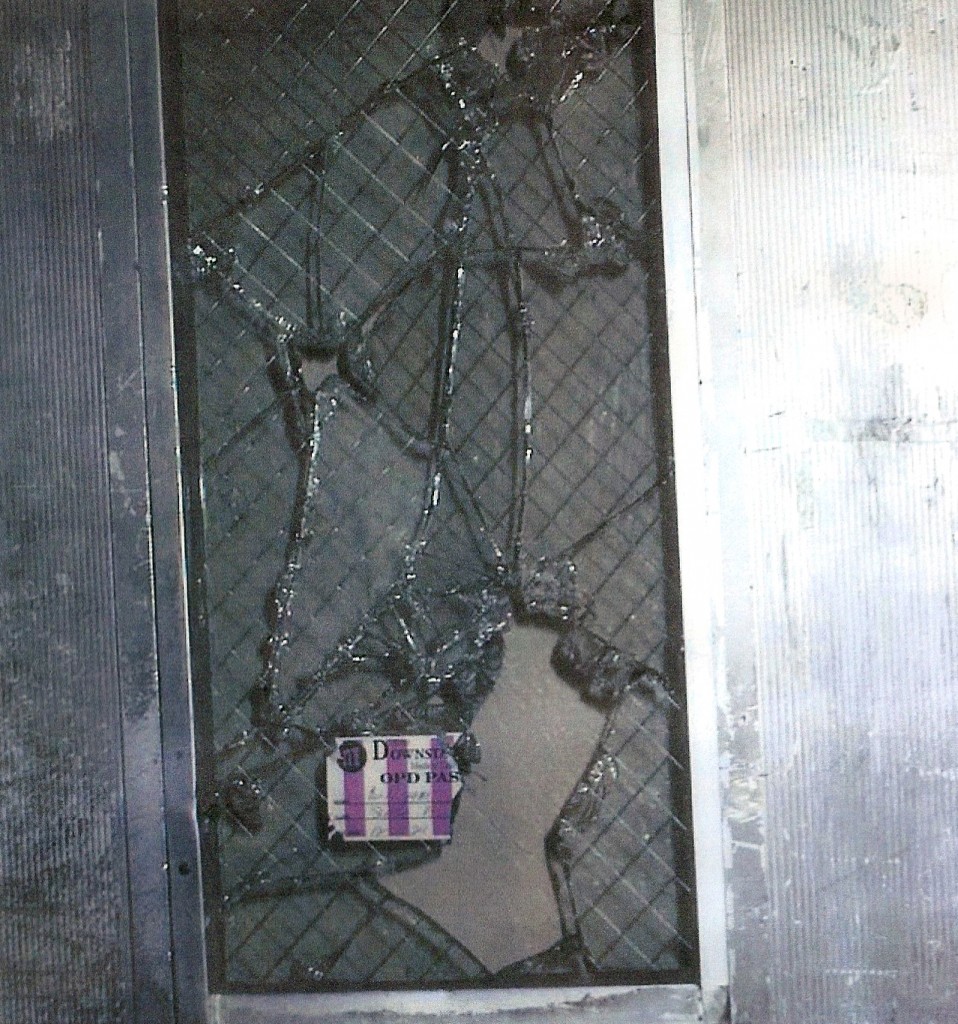 Housing Crime Consultants, Inc., delivers the benefits of Tim's experience to the private and public sectors of the housing industry. The company serves a spectrum of clients, including investors, property owners and management companies, housing capital managers, HUD and Section 8 properties, receiverships, foreclosures, law enforcement agencies, and regional planners.
The key services offered by Housing Crime Consultants are the Crime Matrix, Due Diligence Analysis, Customized Property Management Plans, Security Fiscal Management, Crime & Eviction Practices, Law Enforcement Reports, and Specialized Training.
Tim and his company bring unparalleled benefits to you and your organization. Contact us to learn more.